Introducing Your Partner for Digital Growth
We are in the digital business. But we're also in the business of connection. We have been putting together slick websites, intuitive ecommerce stores, sticky marketing campaigns and more for our clients for more than a decade.
You want your customers to get to know and love your brand, and also to buy from you or hire you. We're here to make sure you've got all the tools and state-of-the-art solutions to make that happen.
It's not just the right tools or the right solutions. It's a careful combination of both that can only come from a partner who's been there. We're passionate about what we do, and we stop at nothing to make our clients happy.
Having us as your partner will help you grow your business using data-driven digital strategies and creative digital marketing initiatives. Generating more business and increasing your sales will always be our focus. Supported with our cost effective services, your organization can successfully navigate the digital space to reach the next level.
Selected by DesignRush as one of the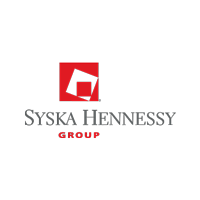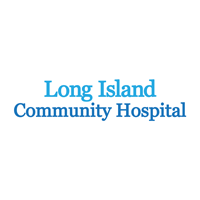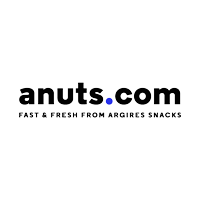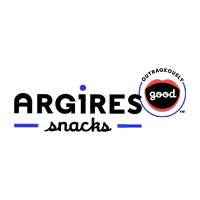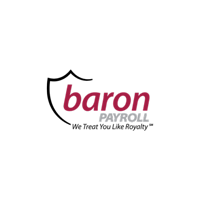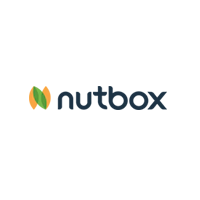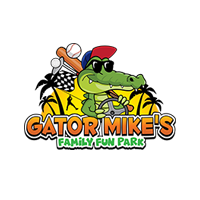 We are always open to working with partners and freelancers. Our goal is to create a remote team of web development and digital marketing experts to offer the best solutions to our customers.