We're pros at delivering ecommerce solutions that give you the chance to sell on a big stage while keeping things cost effective.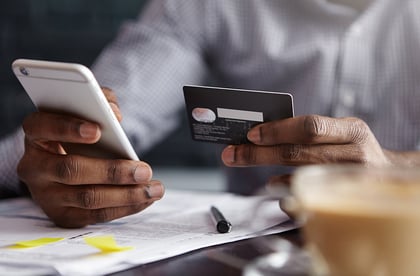 Ecommerce Website Design
Ecommerce is growing every day with no signs of slowing down. It allows you to reach people you never could have with a physical store. We help your business take advantage of this opportunity.
We design online buying experiences that bring customers back. An intuitive and frictionless purchasing process as well as accessible and attractive product presentations are key components of online stores we create. Credibility and security are the other significant pieces that we incorporate into the online stores we develop. Read more about this topic in our article about ecommerce design best practices.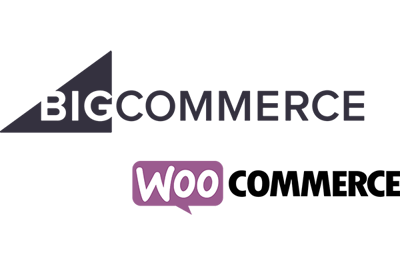 Ecommerce Platforms
Each ecommerce platform that is available in the market may address the needs of different market segments and the needs of different types of businesses. Building your online store using the right platform is one of the major decisions you need to make for the long term success of your business.
We specialize in WooCommerce and BigCommerce, which are two of the leading ecommerce platforms used by many successful online businesses. We also have ecommerce development experience with other open source and proprietary shopping cart tools. This expertise allows us to create both out-of-the-box or custom ecommerce solutions that are not only cutting edge but also budget friendly.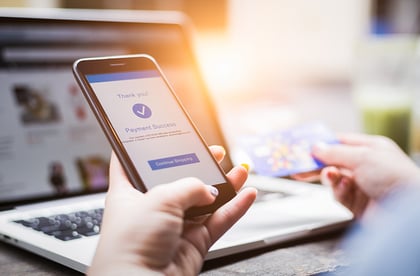 Conversion Rate Optimization
Your site's conversion rate shows how successful your website is when it comes to turning visitors into customers. Flaws in the design or functionality of your online store may hinder user experience and this may have a negative impact on conversions.
A site audit may reveal areas that need improvement in order to get your website visitors to the checkout page more quickly and smoothly. Sometimes, even simple changes in the site design or tweaks in functionality may result in big wins. Our job is to uncover what can be improved and implement the necessary changes to grow your sales.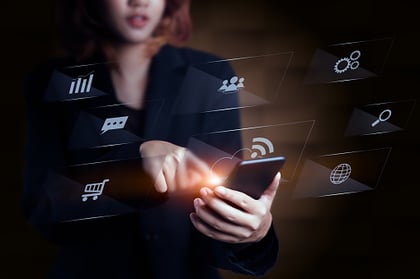 Ecommerce Integration
An ecommerce business is more than just an online store. There are logistics, marketing, financials, customer service and many other critical components that have to work in tandem to run a seamless operation.
When it comes to integrating all these various components, we work with third-party tools or develop custom interfaces as each project requires. From payment systems and accounting integration to shipping services and security solutions we have experience in implementing these components.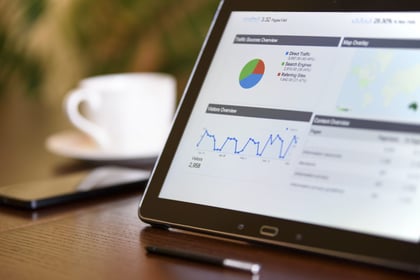 Ecommerce Marketing
Building an ecommerce store is no small feat. However, once your store is live the most important job is to get potential customers to your website. This is often a very big challenge for many business owners.
We are a team of digital marketers who understands your business. We work with you to develop strategies that drive maximum traffic and conversion. By choosing us as your ecommerce website partner, you gain the expertise that will grow your online business to the next level.
Ecommerce Support and Maintenance
In this fast-paced world, no business can handle downtime. But to keep your store up and running, you have to keep an eye on everything and be able to react quickly.
Our ecommerce web development services are not only focused on developing websites from scratch. After your site is up an running, we'll continue to work with you to grow your online business and work out any kinks should they arise. Even if we didn't built your site, you can come to us if you need help for your WooCommerce or BigCommerce online store.